Secured Credit Cards is a common starting point for many seeking to either build or re-build their credit report. "Secured" means that the card is collateralized by your cash. As a general rule, the worse your credit score, the higher the required deposit. Prove your credit worthiness with secured cards and other opportunities for unsecured credit is right around the corner. I have researched all the available secured cards, their annual fees, deposit requirements, etc. — Here is a list for you to analyze and make your decision on which are best for you.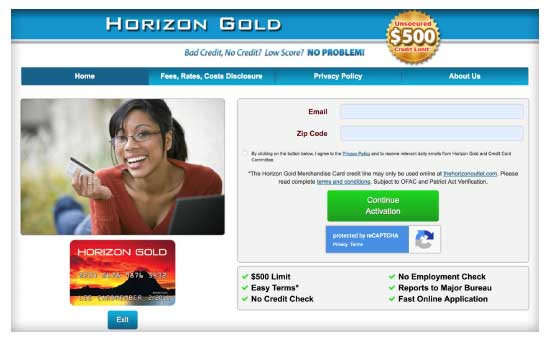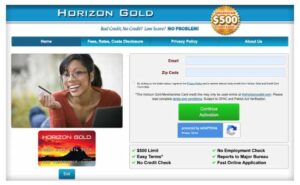 Horizon Gold Card
No Employment Check
Guaranteed $500 unsecured credit limit
No Credit Check
Online Application
Reports to Major Credit Bureau
https://thecreditmovement.com/horizoncard
---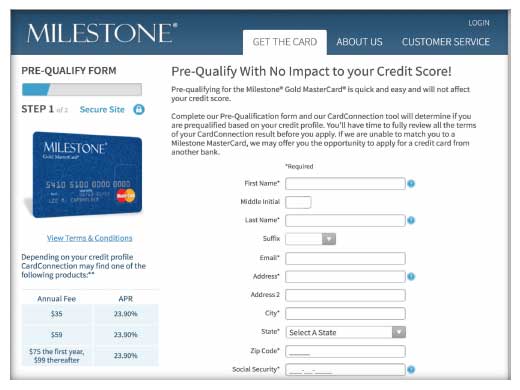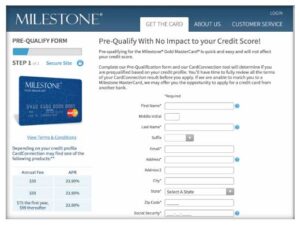 Milestone Gold Card
Annual Fee between $35 and $75 depending on credit score
Mastercard Gold Benefits
24/7 Account Access and Bill Pay
https://thecreditmovement.com/milestonegoldcard
---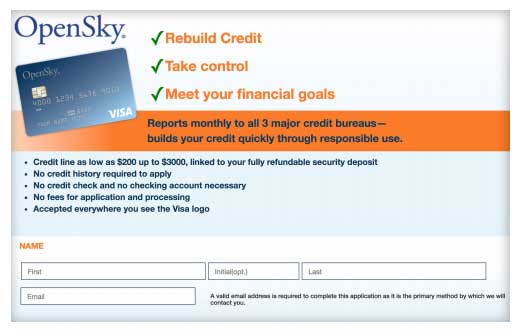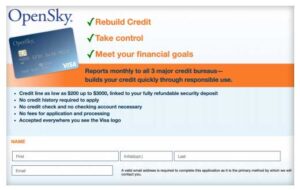 OpenSky Secured Visa
Reports Monthly to All 3 Bureaus
Credit Line from $200-$3000 based on deposit
No Credit History Required
No Credit Check
Zero Processing or Application Fees
Visa Logo
https://thecreditmovement.com/openskycc
---
SelfLender.com
SelfLender is a relatively new phenomena — but an effective credit building tool. SelfLender is an "installment loan" form of credit. The shopping cart loophole, secured credit cards, and the authorized user trick are all "revolving" forms of credit.
The SelfLender.com credit builder account works the opposite of most installment accounts. With most loans, you receive the money and then make payments. With SelfLender, you make your payments and get the money afterwards. All loan payments are reported to the three major credit reporting agencies. Visit https://www.selflender.com/signup
As Always… In case you haven't yet, here's how you get started.
Step 1:
Tap or click here to get your $1 credit report.
We'll need it to do your credit analysis.
Note:
This is for a $1 7 day trial.
You can cancel it in the first 7 days if you want, but we need this as a first step, in order to help you.
Step 2:
You will get a login and password for IdentityIQ, when you set up your $1 trial.
Go to this page on TheCreditMovement.com.
Share your username/password for IdentityIQ in the form on the page.
We are here to help you buy a home. We will introduce you to a lender once you will qualify for the loan you want.