When You Order Today
You'll Also Get Free Membership To "The Credit Movement" Private Community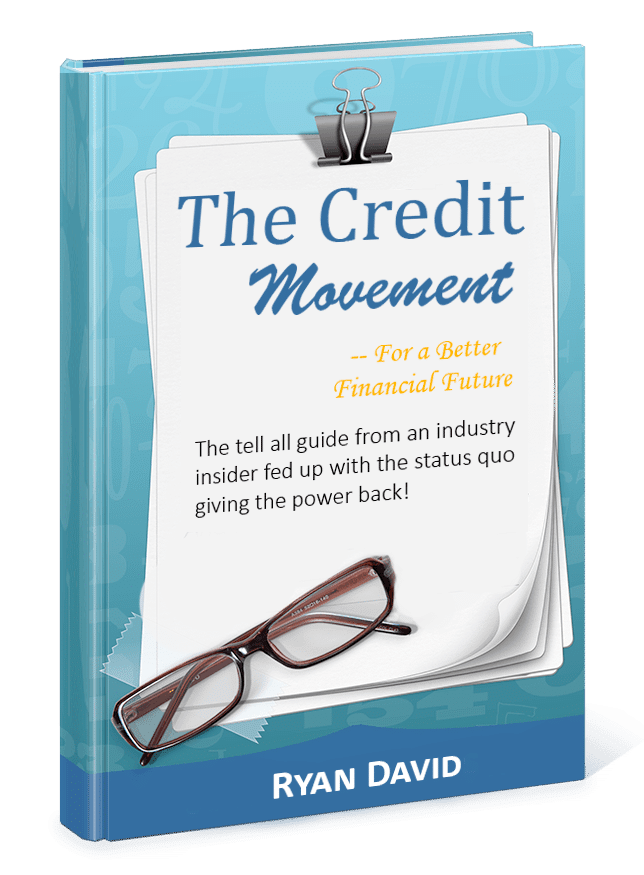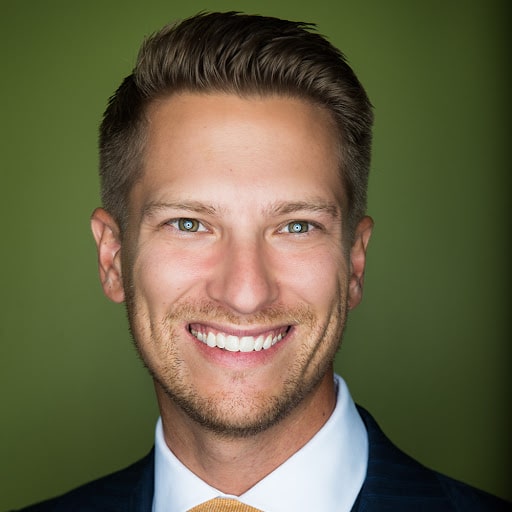 Ryan David
After 12 years in the credit repair business, Ryan finally decided enough was enough. He was tired of seeing so many people suffering at the hands of a corrupt system that hurt people. He knew he could help folks live better lives. That is why he wrote the tell all book, full of industry insider tips and tricks that can save you and your family thousands of dollars. Pull back the veil of the credit industry and step into the light.
Don't wait! A better financial life is possible, right now...
The fastest-growing community of folks just like you who are looking to finally take control of their budget. This community already has thousands of members all working together to help each other achieve their goals. If you choose to continue beyond your introductory period, you'll be billed our lowest rate of only $29.97 per month until you decide to cancel. There is no obligation, and you can cancel at any time by simply emailing: support@thecreditmovement.com or calling 1-888-779-0511.
Find The Answers You Need
Our members can help steer you on the path to success in meeting your monthly budget and saving for a rainy day
Budgeting Tips & Tricks
Our free content and resources will help get you on track to finally becoming confident about your family's finances
The Tools To Achieve Goals
Get the tools, resources, and support you need in order to reach your personal finance goals, and save you money every month
What people are saying...
Thank you so much for all you do. It's people like you who make dreams happen.
I had $84,500 in credit card debt and a credit score of 440 when I found The Credit Movement.  After following the system I'm now debt free and my score is 820.
It was like clockwork. I can't say enough good things about this company. I am in such a better position than I was a year ago. The process was so smooth.
Make the change and improve your credit.
* Bonus offer includes book discount & free 14 day trial with Ryan's private group for coaching and book work.