HOW IT WORKS
(Step 1) get your credit report from the link provided. Then share your report login in the secure form (Step 2) We will email your FREE analysis showing you exactly what is hurting your score and how to fix it. (Step 3) add positive credit while you wait for your scores to improve… it's that easy!
STEP 1
GET YOUR CREDIT REPORT
Use IdentityIQ to get your latest scores and reports without harming your credit. This will help you are your consultant understand what needs to be resolved. In addition, you will be able to monitor the progress 24/7.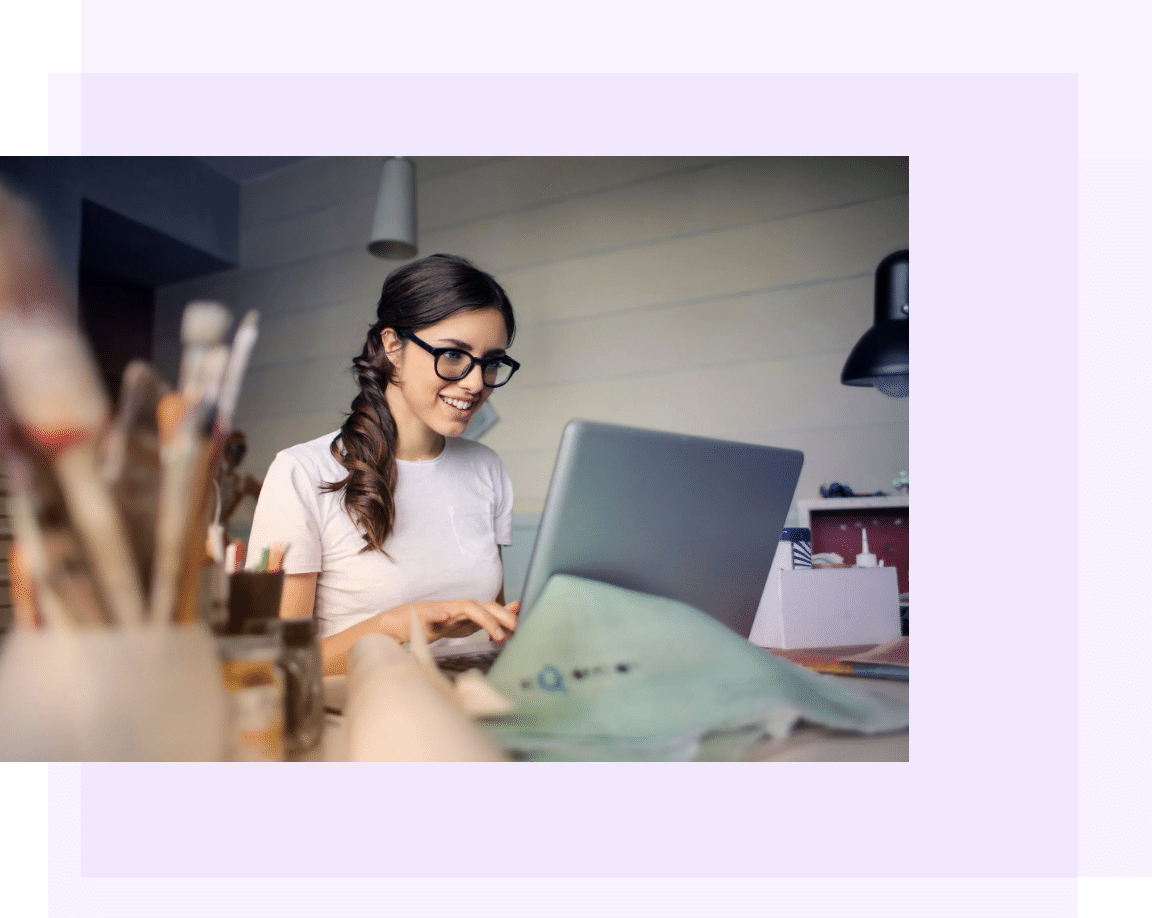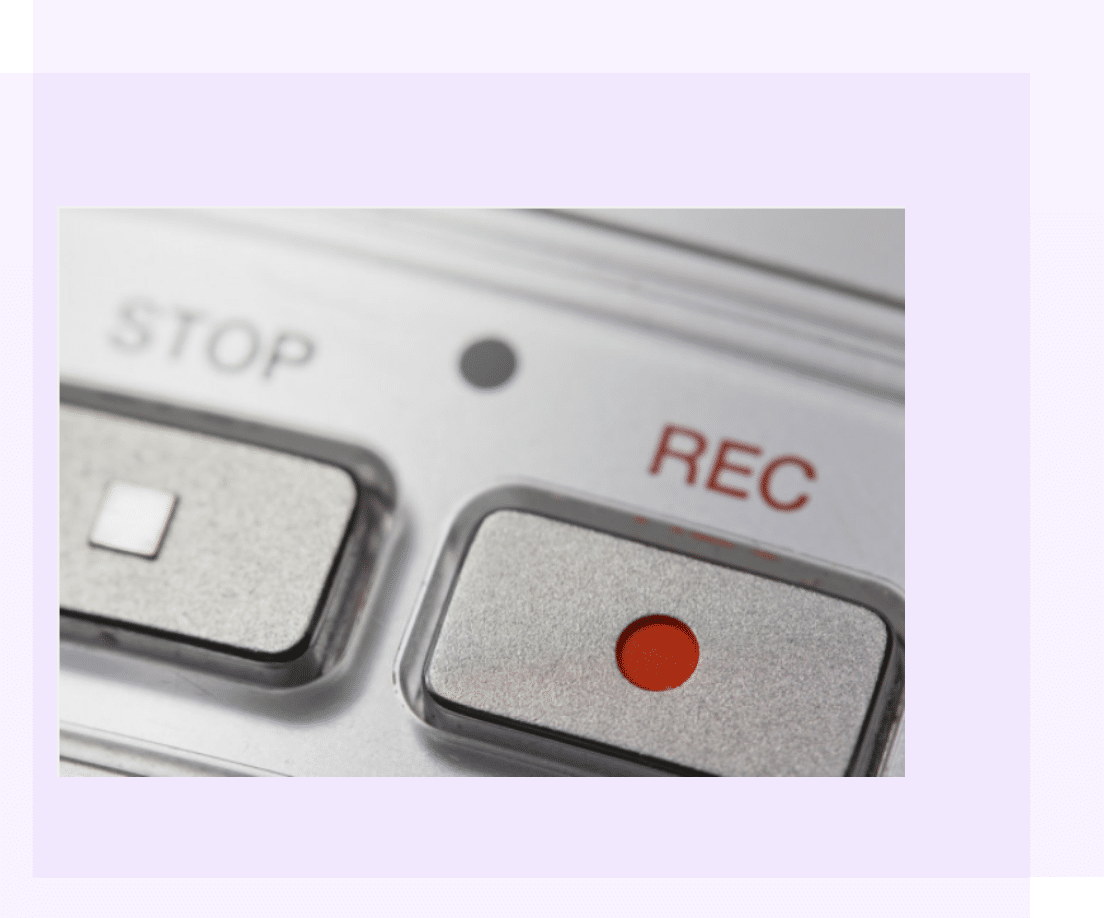 STEP 2
GET YOUR FREE CREDIT ANALYSIS
Using the IdentityIQ report from 'Step 1' we can now complete your preliminary credit analysis. This is your starting point in the program used to record your progress moving forward.
STEP 3
ADDING POSITIVE CREDIT
While you wait for the negative items to be corrected boost your score with icons listed below. Boost your credit by linking up the utility bills you are already paying Link your rent payments to get credit, like you would if you had a mortgage Saving money while increasing your credit for as little as $4/month Find credit options for you – whether you need credit, loans, or any other finance opportunities, get the help you need Bad Credit & in $20K or more of unsecured debt? Can't afford your bills and don't know where to start? You Can Get Up To $50K in 24*hrs To Use For ANY REASON
All Credit Ratings Considered
See if You Qualify Today
100 Point Gains Happen Here Every Week.
However, most folks work in our program for about 90 days. Once you will qualify, we can connect you with a lender for your loan approval.