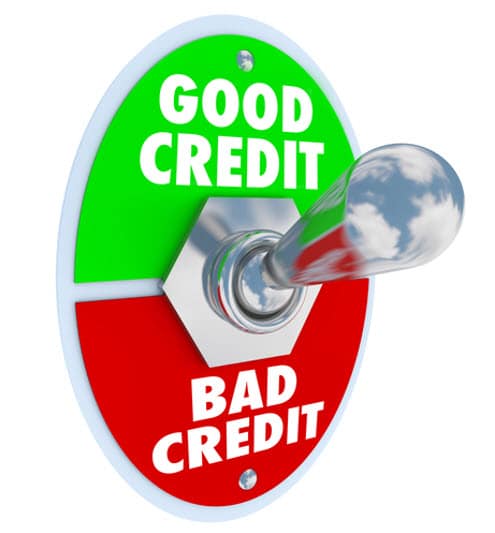 After filling out the form, you will be contacted by Kent Argow to discuss next steps. You may reach Kent directly by calling 303-327-9679 or emailing Kent@thecreditmovement.com. 
About The Credit Movement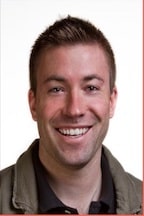 Higher Score™ powered by The Credit Movement is a full-service home loan preparation company that provides tailored solutions in partnership with our clients. Our aim is to revolutionize the home buying process through result-based solutions, effectively combining credit optimization and consulting to meet our clients' individual needs.
Kent Argow ~ Owner/Partner
Thank you so much for all you do. It's people like you who make dreams happen.
I had $84,500 in credit card debt and a credit score of 440 when I found The Credit Movement.  After following the system I'm now debt free and my score is 820.
It was like clockwork. I can't say enough good things about this company. I am in such a better position than I was a year ago. The process was so smooth.