Get started Now, it's Easy!
What you get for free today:
*Full Credit Analysis!
*Personal Loans ~ Find out what You qualify for!
*Debt consolidating to a single low payment!
What Is the SPAOA – Single Parents Alliance Of America?
The Single Parents Alliance of America is an organization that works for Single Parents and growing families. They offer all kinds of services to help single parents get mortgages, fix credit, connect with other single parents, and more. Some of the goals of the Single Parents Alliance of America are
to help single parents increase their household incomes
to help single parents receive access to programs for their children and themselves (including knowledge of hardship programs
Give exclusive access to SPAOA members for unique lending and assistance resources.
Who Can Be Part of the SPAOA?
Membership is available for all Single Parents, male or female.
You MUST be a Single Parent
You MUST be a Resident of the United States
It's in the SPAOA mission statement that they do not discriminate based on any characteristics including tribe, race, nationality, gender, or religion.
Is the SPAOA A Scam?
There are a lot of searches online asking whether the program offered by the SPAOA is a scam.  It isn't a scam – it is a real company.  On the plus side, they certainly do have some great programs and allow you to connect easily with other single parents.  On the potentially negative side, they have so many members that you might end up feeling like just another number in the system.  This can lead some members to deciding to delete their SPAOA account.  Also, something to keep in mind is that credit repair and getting mortgage loans can be complex.  Qualifying for loan eligibility is really specific to each person.  As a single parent, your time is already pulled in multiple directions.  You might want someone who can give you personalized attention to guide you through the process.  That is one of the benefits of what we offer here at The Credit Movement.
Can The SPAOA Help Me Improve My Housing Situation?
Sometimes.  But it really depends on a variety of factors including:
Your previous loans/credit/accounts (is everything on your credit report legitimate?)
Your current credit score
Your debt to income (DTI) ratio
Also, as we previously mentioned, because the SPAOA has so many members, you can sometimes end up feeling like just another number.
We're fans of the SPAOA, but you might want more personalized attention…
What do you get when you join The Credit Movement?
A step-by-step, guided system proven to raise credit scores!
The Book
Take control of your finances with industry insider hacks the banks don't want you to know
The Program
Guided video lessons custom tailored for you, guaranteed to get results and improve credit
Community
Membership in a private group with thousands of members working the system & sharing
Resources
1 on 1 with a credit expert, access to the document & letter vault & 100 how-to videos
Intelligent Credit Movement Technology
We make it easy to get the information you need!
Building good credit doesn't have to be a complicated process. We make it easy to get the resources you need. Whether you're using a mobile phone, tablet, or desktop, we provide all the tools you'll need to get started. You can rest assured that we've got you covered.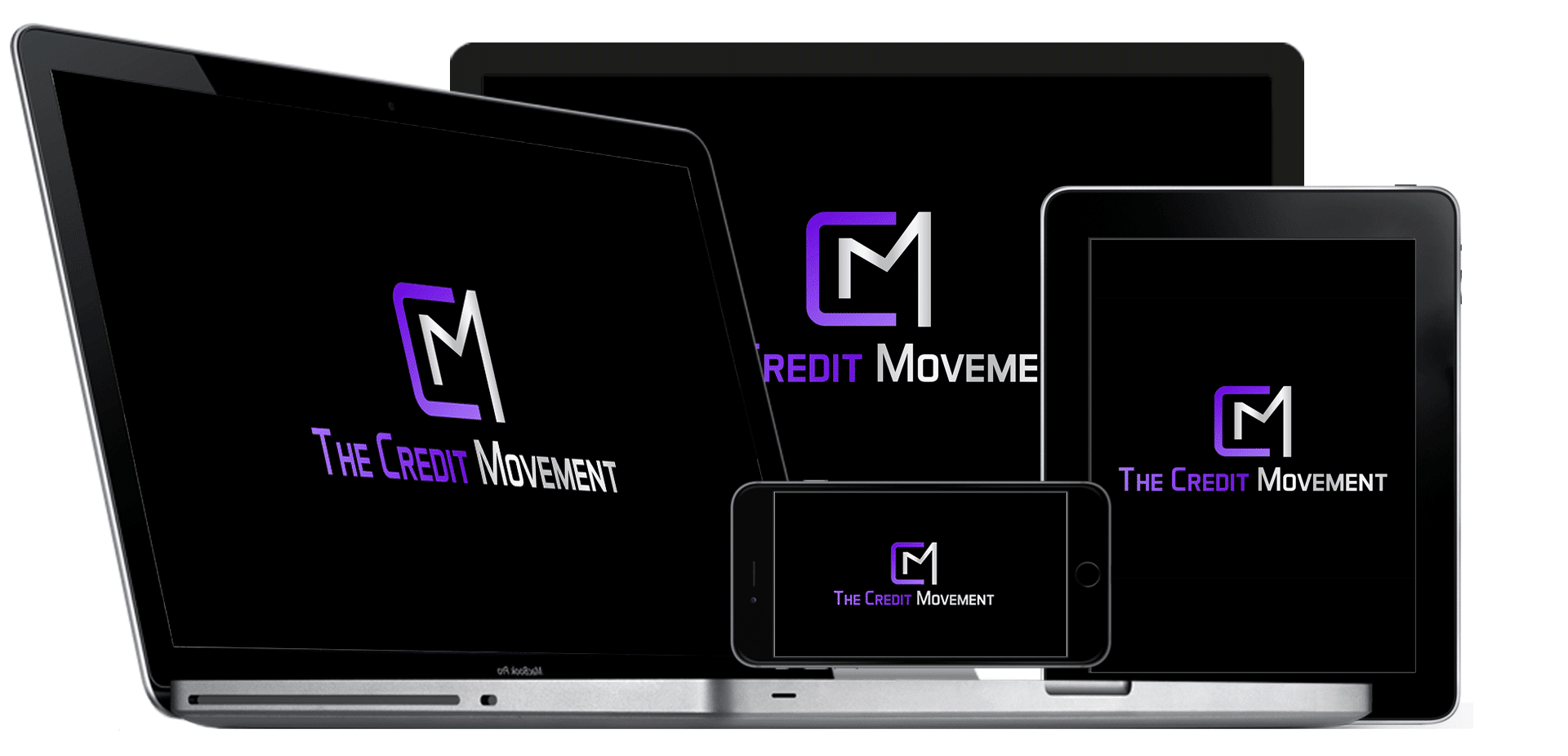 About The Credit Movement Community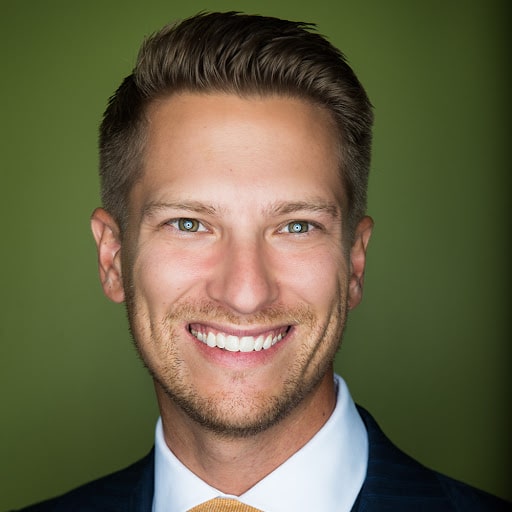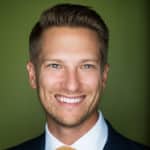 Ryan David is the founder of The Credit Movement. Over the last 12 years, as a credit repair specialist, he has seen first hand the direct relationship between poor credit and suffering. Because of this, Ryan has dedicated himself to teaching others how to improve their lives by raising their credit score and taking control of their personal finances.
The Credit Movement is a unique system that aims to educate with engaging videos that are both informative and fun to watch. The content on the site was created by Ryan and his team and has been proven to get results fast.
Reviews
Read how other people succeeded in similar situations.
Thank you so much for all you do. It's people like you who make dreams happen.
I had $84,500 in credit card debt and a credit score of 440 when I found The Credit Movement.  After following the system I'm now debt free and my score is 820.
It was like clockwork. I can't say enough good things about this company. I am in such a better position than I was a year ago. The process was so smooth.