Partnered For Your Success.
Your credit determines your financial life… your credit score is used by lenders almost exclusively to determine what you will pay for a loan. As CEO you'll need the best rates available.
1
Step One: Sign Up and Login
Complete the Credit Kick-Starter Introduction
Use the quick and easy video tutorial to narrow down which areas need attention first. We'll ask a few questions and find out the fastest way to position you for CEO cash flow.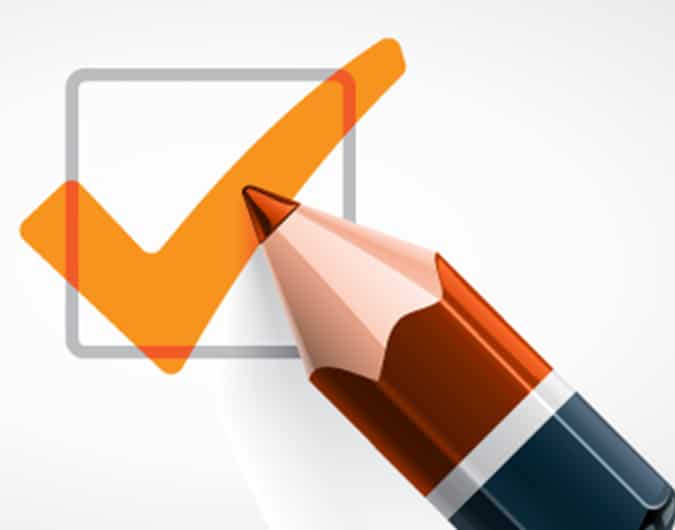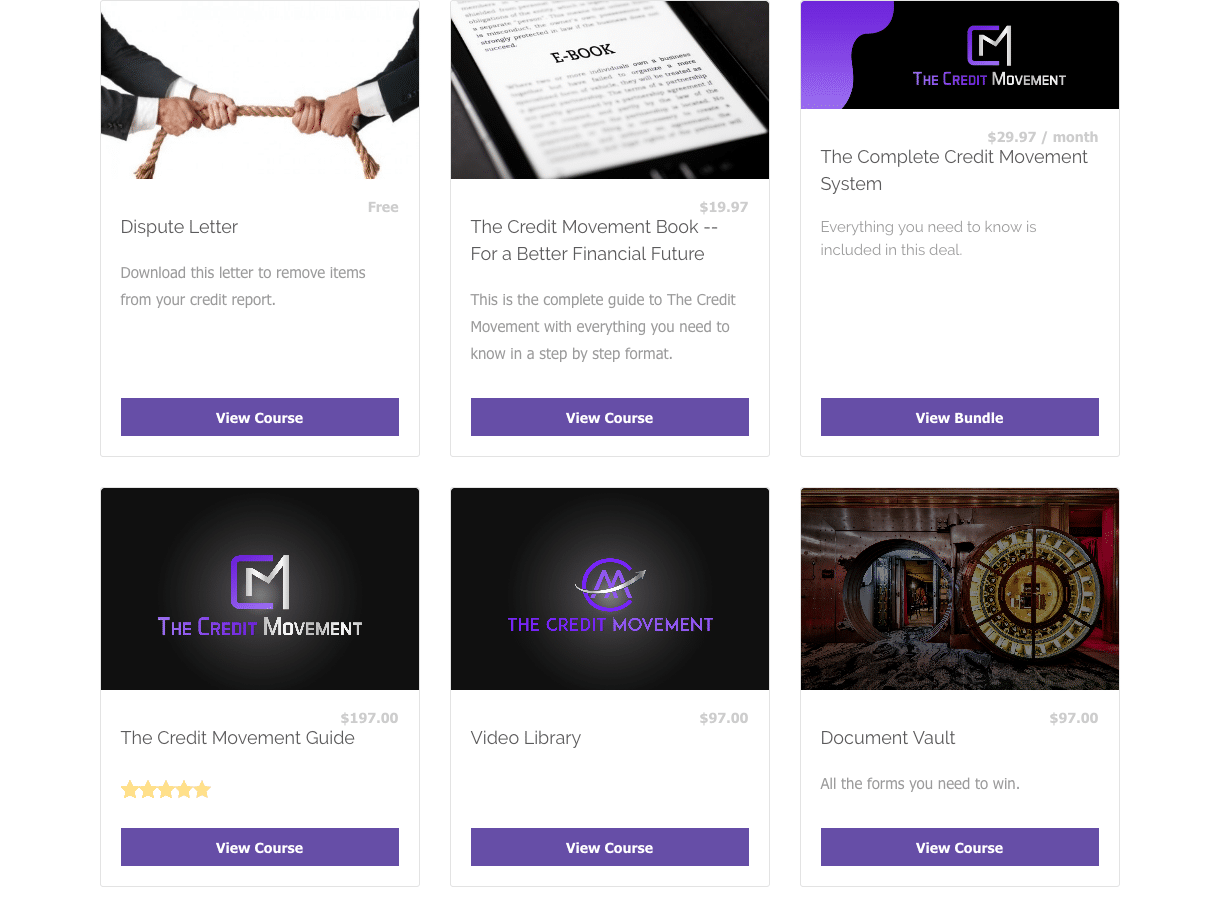 2
Step Two: Read The Book.
Don't skip this step!
Once you have read the book, begin the 'Book Tour' video guide outlining your specific action items.
3
Step Three: Get To Work
Introduce yourself to the private support group who will already be working their own solutions.
You will have a clear, step by step guide to follow while you interact the group and much or as little as you need. Rest assured that you're getting the very best support, education and direction available.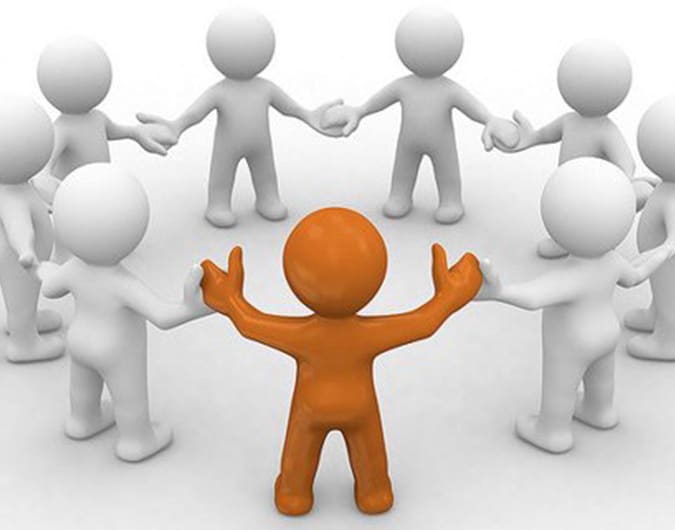 What people are saying...
Thank you so much for all you do. It's people like you who make dreams happen.
I had $62,973.56 in credit card debt and a credit score of 440 when I found The Credit Movement.  After following the system I'm now debt free and my score is 820.
It was like clockwork. I can't say enough good things about this company. I am in such a better position than I was a year ago. The process was so smooth.
Make the change and improve your credit.
Congratulations on taking the first step to improving your credit and financial well-being by educating yourself.